Paula & Birthday Boy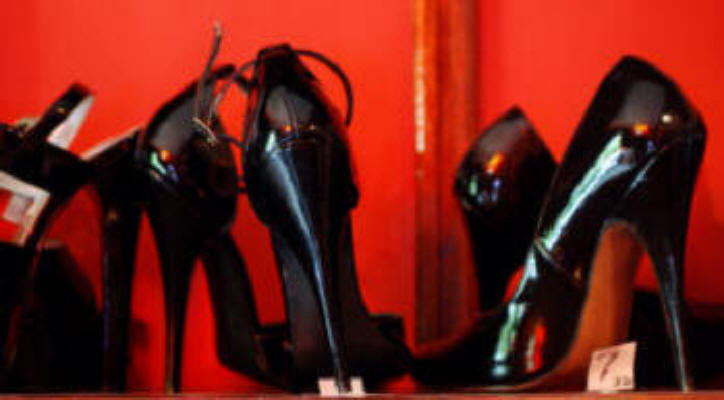 Well, what can we say? We have just returned from a birthday treat to remember for both pressie receiver and pressie giver. We both enjoyed it very much and it certainly surpassed our expectations (which had been very optimistic in the first place).
This particular dungeon has been a brilliant find. We have been to another one last year which we also thoroughly enjoyed but this one was even better.
There was such a choice of equipment to play with and a very impressive attention to detail generally. It has to be seen to be believed. Everything was of high quality and in pristine condition whether it be accessories such as hoods, gags, restraints and whips (to name but a few) to body bags, straight jacket, cage and suspension equipment. A particularly nice touch was the selection of vertigo-inducing footwear and theatrical masks!
We would say that the whole experience was also definitely good value for money considering the significant investment (both in money and effort) which the Dungeon Keeper has obviously made. Our host was welcoming and helpful and, after offering us drinks of our choice and giving us a quick tour of the various rooms at our disposal, he left us to our own devices (to use his devices!) but we had the security of knowing that he was contactable if we needed him.
Unfortunately, the time zoomed by much too quickly. We booked a four hour session but could easily have doubled that time as we only touched the tip of the iceberg. There are so many more things to experience and, indeed, our host did say that his dungeon is ever evolving. We will definitely be visiting again and don't think we will ever be able to catch up with everything but it will certainly be lots of fun trying!